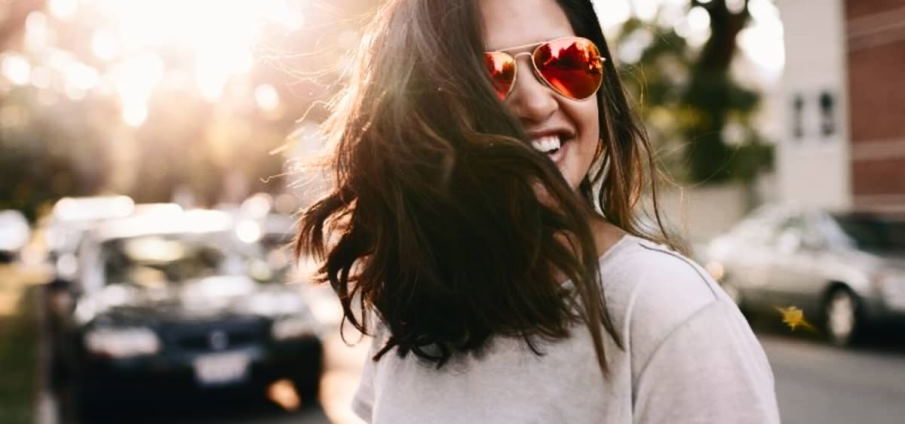 Are you struggling to find hairstyles for fine hair that give you the volume you desire? You're not alone. Many women have fine hair, and it can be tricky to create styles that add volume without making your hair look heavy or greasy. However, with a little bit of creativity, you can boost the volume in your fine hair using simple hairstyles that are easy to execute.
If you're like most women, you want to know how to style your hair to give it more volume. Unfortunately, fine hair is notorious for being difficult to style and lacking in volume. Fortunately, there are plenty of hairstyles that can help you boost the volume of your fine hair. In this post, we'll explore different hairstyles that will help add some much-needed volume to your locks. So, whether you're looking for a new style to try or need some tips on how to make your fine hair look fuller, keep reading!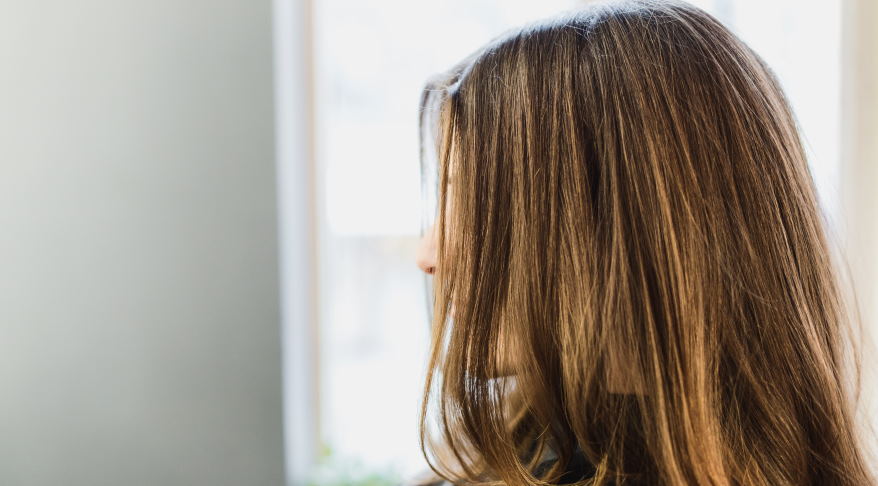 Which haircut will make my hair look voluminous?
If you're looking to add some volume to your hair, you may be wondering which haircut is the best option. A few different haircuts can help you achieve this look, and it all depends on your hair type and styling preferences.
If you have thinning strands or flat hair, ask your barber or hairstylist for a cut that adds height at the crown. This will give the appearance of volume without making your locks appear fatter. Plus, it's much less obvious than teasing your hair to death! Brushing slightly damp hair back and to the side before heading into the salon helps create this effect. And if you're not into having product in your hair, ask for just a bit of volumizing powder or styling spray on dry locks. Once you leave the stylist's chair, spritz on some hairspray and run a comb throug.
One important thing you need to consider when choosing a haircut for thinning hair is your face shape. It is no secret that every person has a different face shape, but one of the most used techniques to bring out your facial features is proper cutting techniques. For example, if you have a rounder face, use fringes, curtain bangs, or long layers at the sides of your face to make them look longer and angular.
You can give your thinning hair a boost of volume by coloring them, but you need to consider what type of product or technique you are using since chemical-based products may damage your hair in the long run. If not, try getting highlights that will make your face appear slimmer through proper blending techniques.

Ways to get a haircut that gives you fuller-looking locks
There are a lot of factors that go into having thick, voluminous hair. Genetics can play a role in the products you use and how often you style your hair. But if you're looking for a quick way to get thicker-looking locks, consider getting a haircut that adds volume.
Getting a haircut is always a little nerve-wracking. But if you're looking to add some volume and thickness to your hair, it can be especially tricky. So here are four ways to get a haircut that gives you fuller, thicker-looking locks.
Ask your stylist for layers. Layers create more body and movement in your hair, which helps make it look thicker.
Consider getting a bob or lob. Short haircuts are great for adding volume, and they're still long enough to give you some styling options.
Add Bangs! Bangs help frame your face and makes your hair look fuller from every angle.
Go for a textured style.
Opt for layers. Layers add volume and thickness to thin hair, making it appear fuller and healthier. Ask your stylist for choppy layers that start at the chin or longer layers that fall locks.